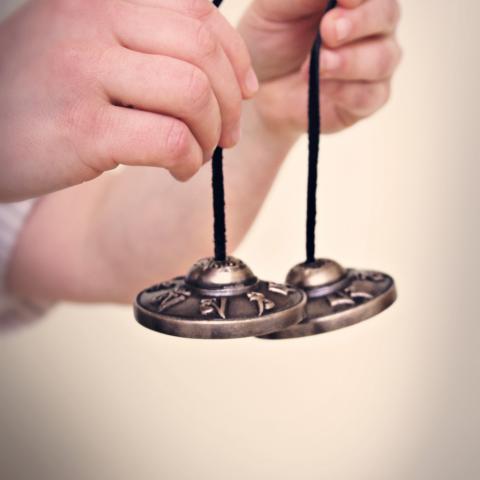 Reiki is a way of healing someone physically, mentally, and spiritually - balancing the body's energy points (chakras) and bringing peace and harmony.
This is a treatment Katherine feels particularly passionate about after training with an expert who successfully combines orthodox and holistic medicine to help patients suffering serious conditions including cancer and ME and those recovering from major operations.
Katherine feels she has always had the ability to heal and from childhood would be able to alleviate her mother's terrible cramps and her father's migraines by placing her hands on their bodies. She also uses Reiki to control her own migraines and reduce general every day stress.
This gentle treatment which kick starts the body's own healing system is effective in lowering levels of stress and anxiety and can help with many other physical and emotional conditions.